Who we are
We are where science & art break even.
We help you to Experience Clarity™

Mesozi is an award-winning provider of integrated business and technology solutions based in Nairobi, Kenya. The company brings together young energetic experts in related fields to solve a variety of business problems for small, midsized and large organizations. What this means is that you get creativity, cohesion and dedication towards your project.
We are not perfect but we believe that we are surely among the best, and the fact that we have been around for more than 4 years stands to prove our dedication.
Our Philosophy
What guides us?

Our Vision
To be a leading transformer of businesses in the digital world.

Our Mission
To help our customers harness the power and scale of technology to achieve their business objectives optimally.

Our Promise
To not only build build products and brands that function, but that are understandable and usable, that bring joy and excitement, pleasure and fun, productivity and efficiency and, yes, beauty to people's lives.

Our Core Values
Abbreviated 'RICH'. We believe in:
Responsibility
Staying accountable for our actions.
Impact & Innovation
Creating (positive) change in the world.
Creativity
Thinking different. Inspiring and being inspired.
Happiness
Delivering happiness to all our stakeholders.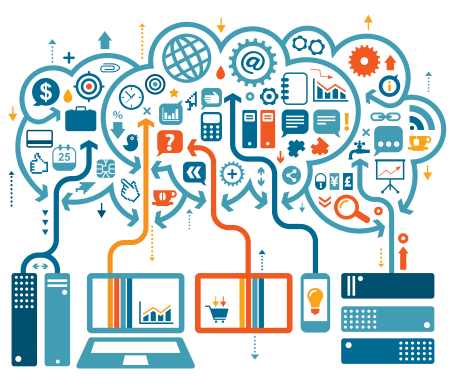 What We Offer
We combine strategy, design and technology to optimize value for end users. And to generate short and long term value for our clients. Our capabilities include brand innovation, digital strategy and marketing, user experience design, web & mobile engineering, business process automation, and analytics & optimization.
At MESOZI, we believe business is in a state of disruption. The combination of the social web, open standards, the cloud, and ubiquitous mobility to name just a few, represent an opportunity to transform, innovate, engage and develop loyal customers and employees like never befor
Meet The Management
Mesozi is a passionate group of strategic thinkers, creative minds and technical wizards, who focus on creating exceptional target market experience through creative design, technology and strategy. What this means is that you get creativity, cohesion and dedication towards your project.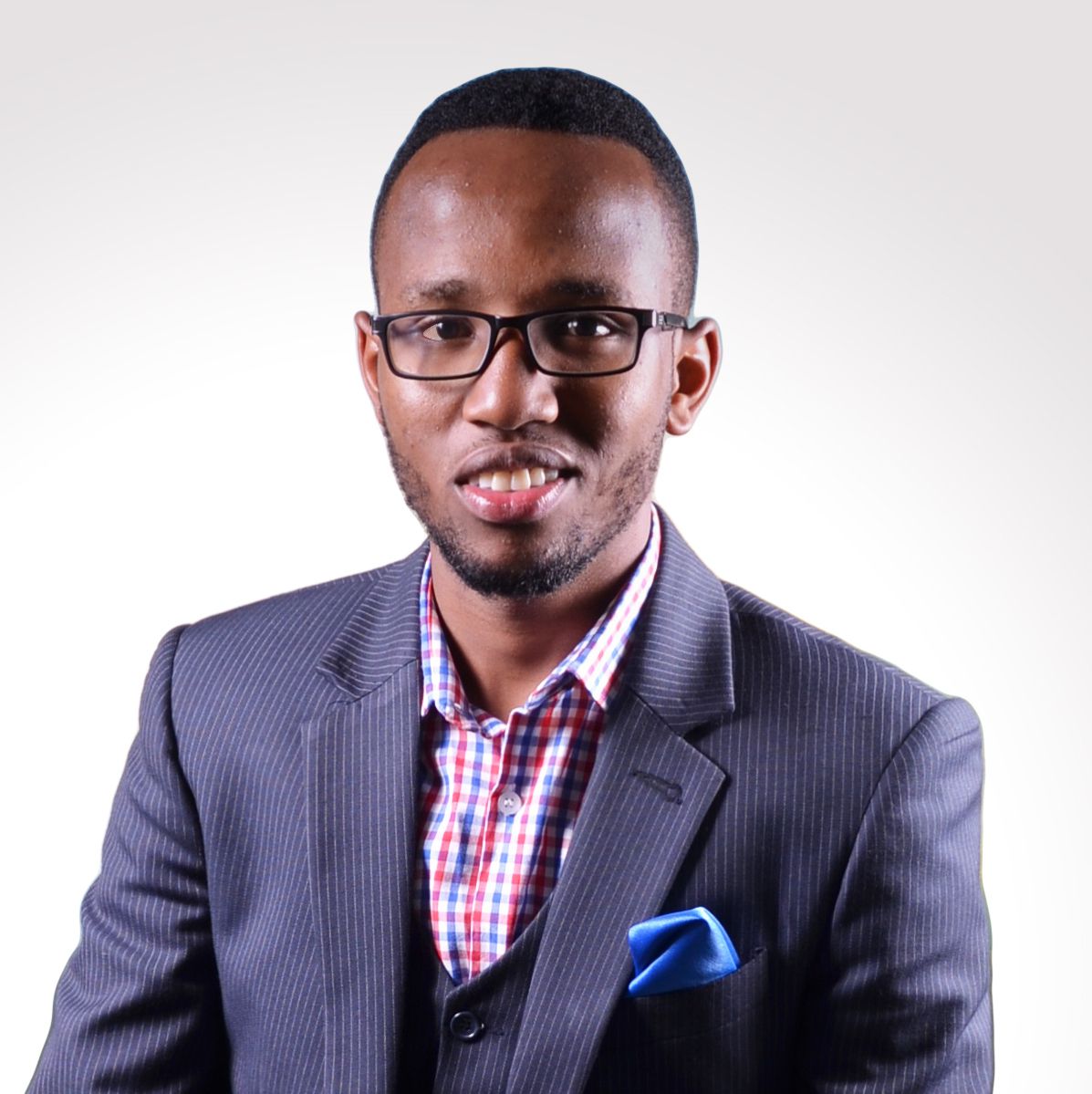 Mutethia Mbaabu, CEO
Tesh oversees the operations of the company. He loves to keep his hands full by participating in the development of the software, business development and the customer experience strategies.
Mesongo Sibuti, CTO
Mesongo loves taking on challenges. With his multi-year experience as a Software Engineer in the industry, Mesongo provides technical vision and direction while collaborating with the entire team to actualize projects.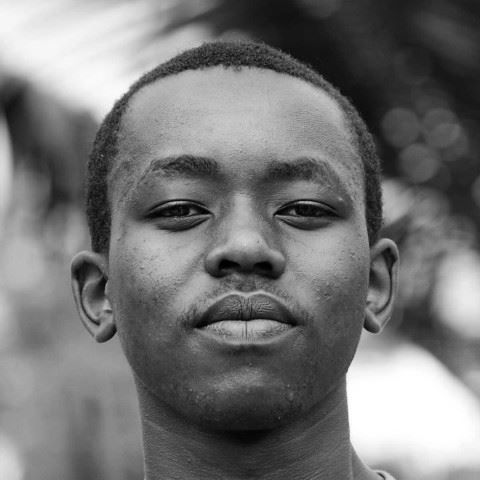 Michael Mutethia, Creative Director
Michael is one of the iconic people in life who can say he loves what he does. He hones the creative hones of the Mesozi team while working with clients to establish their brands.
Our Partners