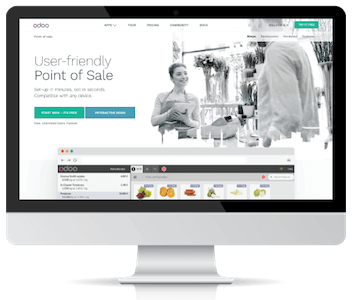 Technology solutions from concept, to end user.

Every day, companies and organizations gain competitive advantages and value by thinking digitally. Often, these companies need a partner to help them reach their full potential. We act as a strategic partner for enterprises, nonprofits and organizations that wish to harness the power and scale of technology to achieve business objectives.
We combine strategy, design and technology to optimize value for end users, and to generate short and long term value for our clients. Our capabilities include software development, business process automation, web & mobile engineering, brand innovation, digital strategy and marketing, and analytics & optimization.


Mesozi Software
Even complex business processes can be easily automated, streamlined, and simplified with apps for any department, any role, and any size of business.
With the Mesozi suite of custom industry apps, we deliver insight-driven outcomes at scale to help organizations improve performance using software, big data, advanced mathematical modeling, forecasting and data-driven statistical analysis.

Mesozi Digital
Delivering a successful, online brand experience needs an agency that knows their stuff; keeps ahead of the trends, and loves what they do.
We help clients to pivot from thinking digital to being digital through creating interactive experiences that captivate customers, and analytics that transform big data into even bigger actions and new mobile technologies that harness the power of IOT and Living Services.

Mesozi IT Consulting
To transform your business, you need a partner who brings you new and innovative ideas every day. It's critical to start with a partner who understands the intersection of business and technology.
We help you to build for the future by making bold moves and tough decisions that will transform your business. We are passionate about harnessing innovation to tackle even the most complex issues.
What our customers say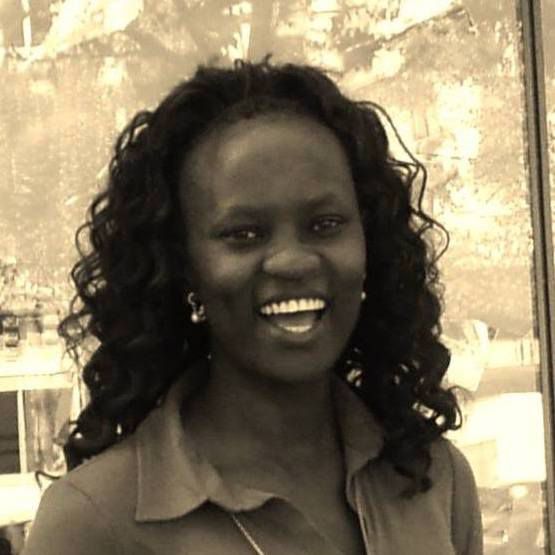 "Mesozi is simply amazing. Awesome to work with. Incredibly organized, easy to communicate with, responsive with next iterations, and beautiful work."

- Yvonne Asang're - Platinum Credit Limited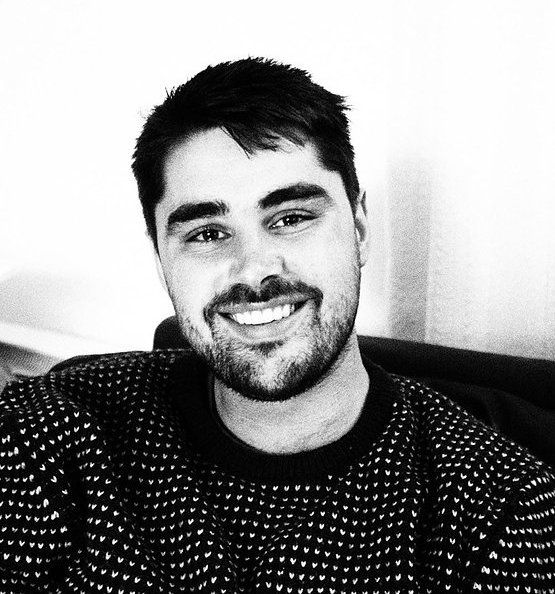 "We found a partner in innovation with Mesozi! "

- Ed Hough, Mammoth Consulting Africa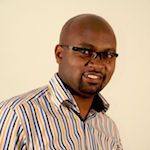 "MarketForce has changed the way we do business and become an integral part of our growth. The visibility that it provides is invaluable. Now our sales team really relies on it."
- Paul Ng'ang'a, Alkhemy Brands
Some Happy Clients